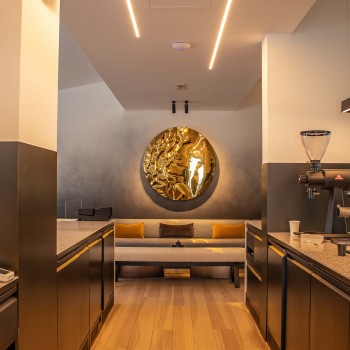 Ahead of the crowd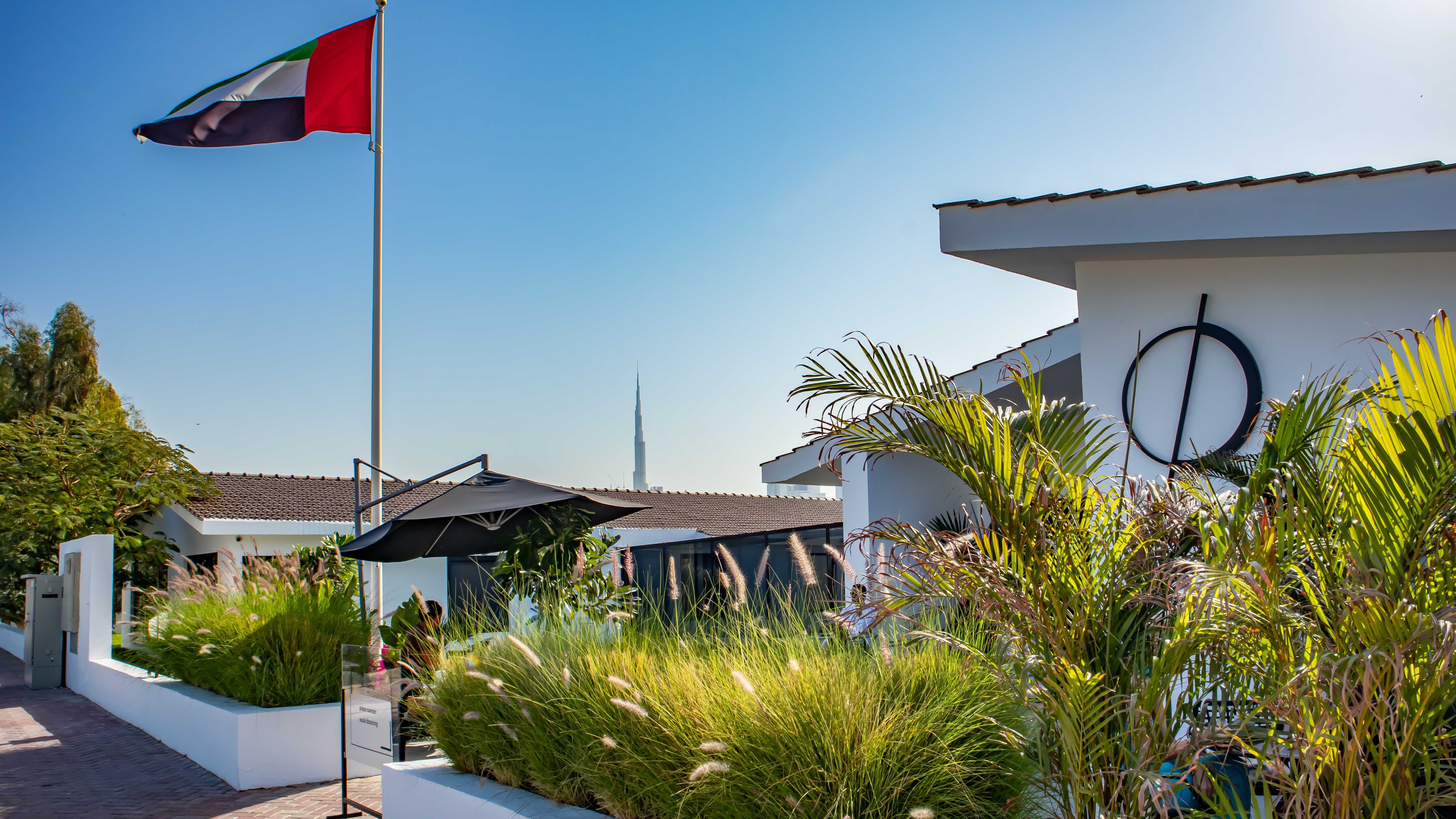 The Grey has become the first venue in Dubai home to Yamaha's VXL1B-16 column arrays
It's rare to find a new eatery where the management have already decided on the choice of loudspeaker well in advance of designing the menu. As the CFO of The Grey, MAD Investment's Robert Laryea already knew the capabilities of Yamaha's audio solutions from their use in MAD's previous establishments, such as Toplum. But at the outset of the company's latest business venture, The Grey, there was a desire to raise the bar for music lovers one level higher, quickly leading him down an untraveled path.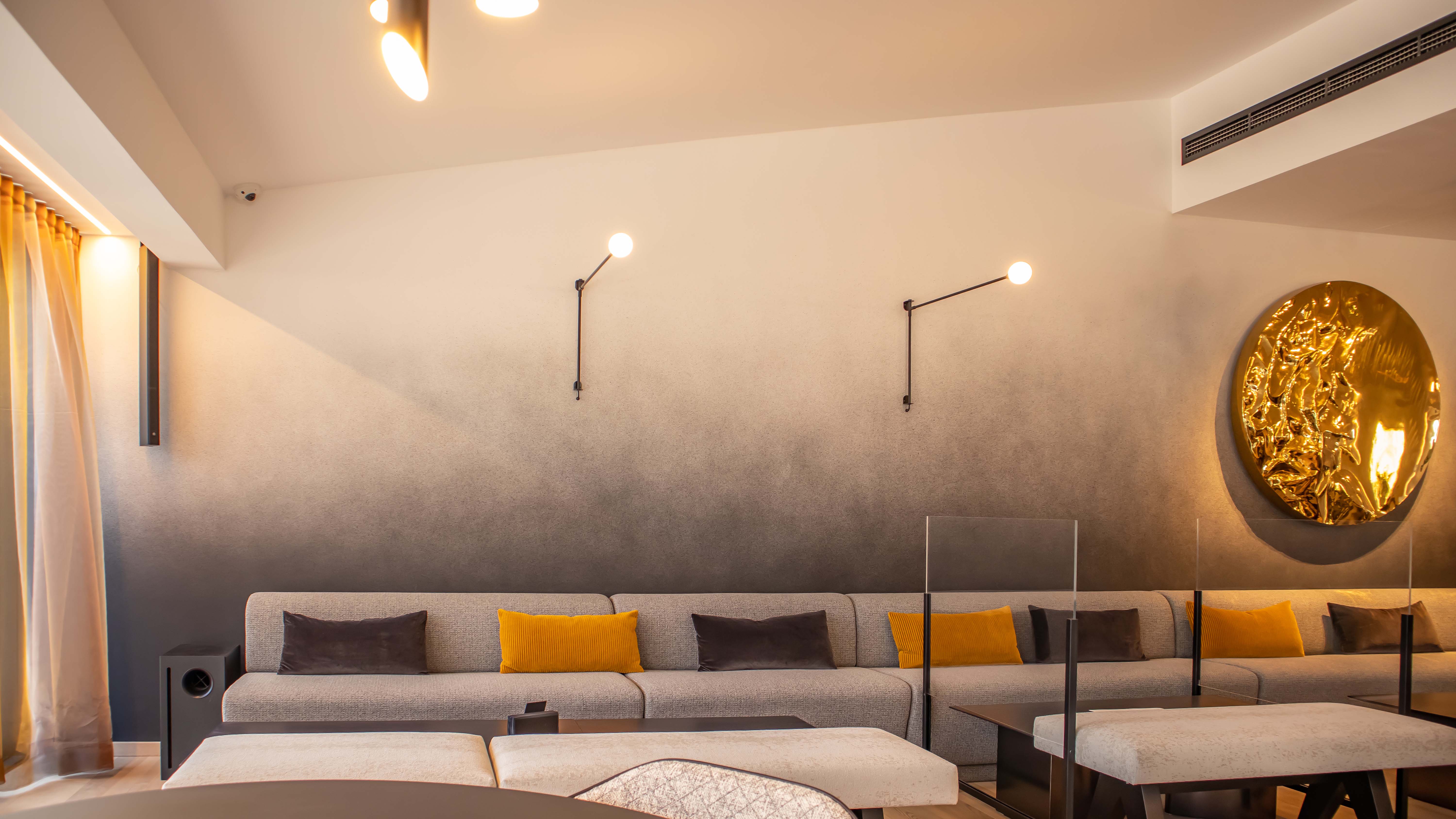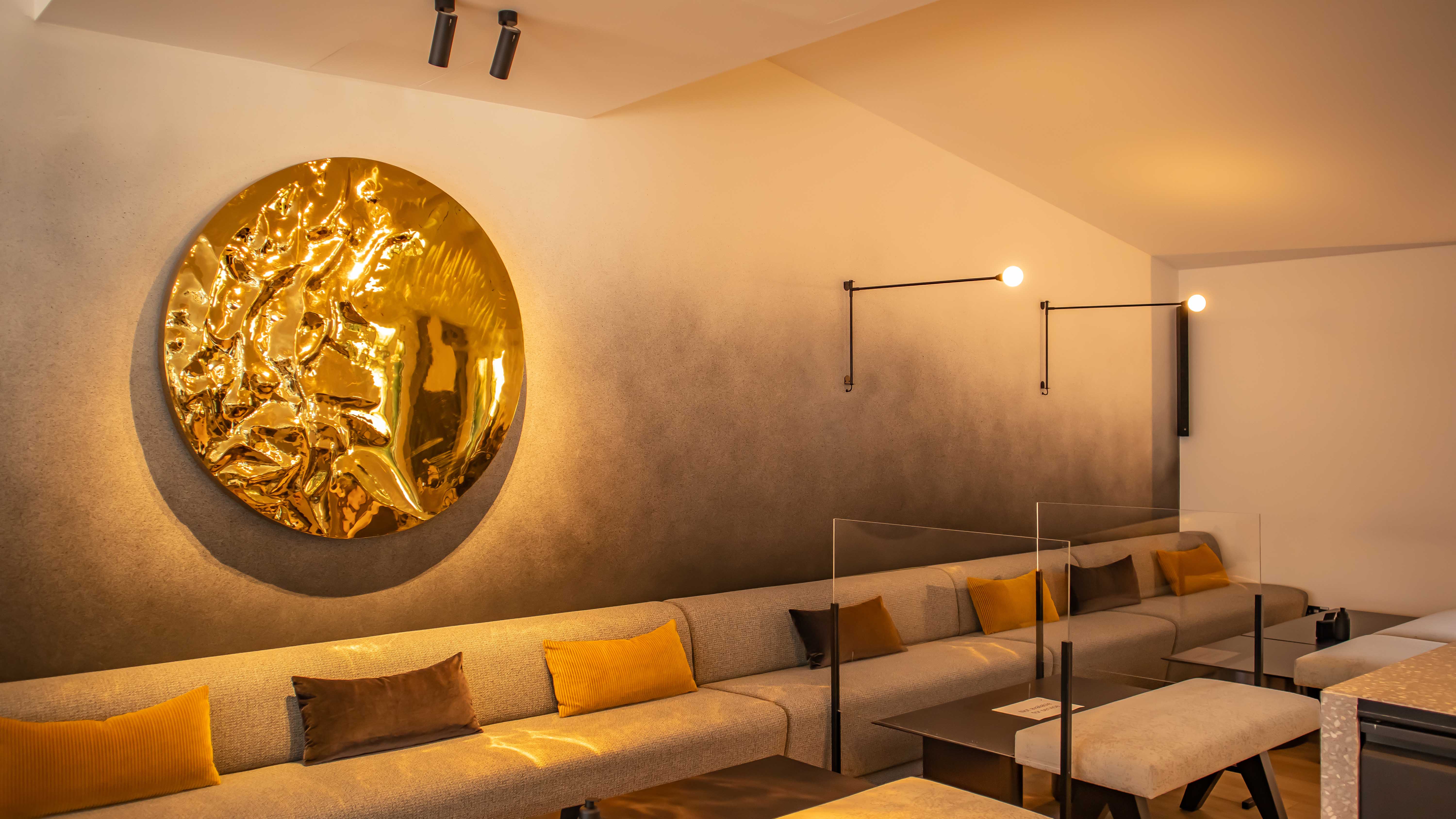 Music is the basis for everything at The Grey. To the point that Laryea is only interested in seeking out customers that share and appreciate his musical passion. "I'm big into music," he says. "So, specifically when we started expanding here, there were two elements which were critical for what we do as a food business. One is the interior – there's a very high emphasis on trying to make sure the experience is cozy enough for clients to really enjoy coming back. The second, which is the obvious one, is the food and the service. But I felt like the experience was missing something in order to make it what I'd call 3D. That third facet is the ambience and the setting, and is what The Grey prioritizes over our other establishments. People come here to enjoy the experience."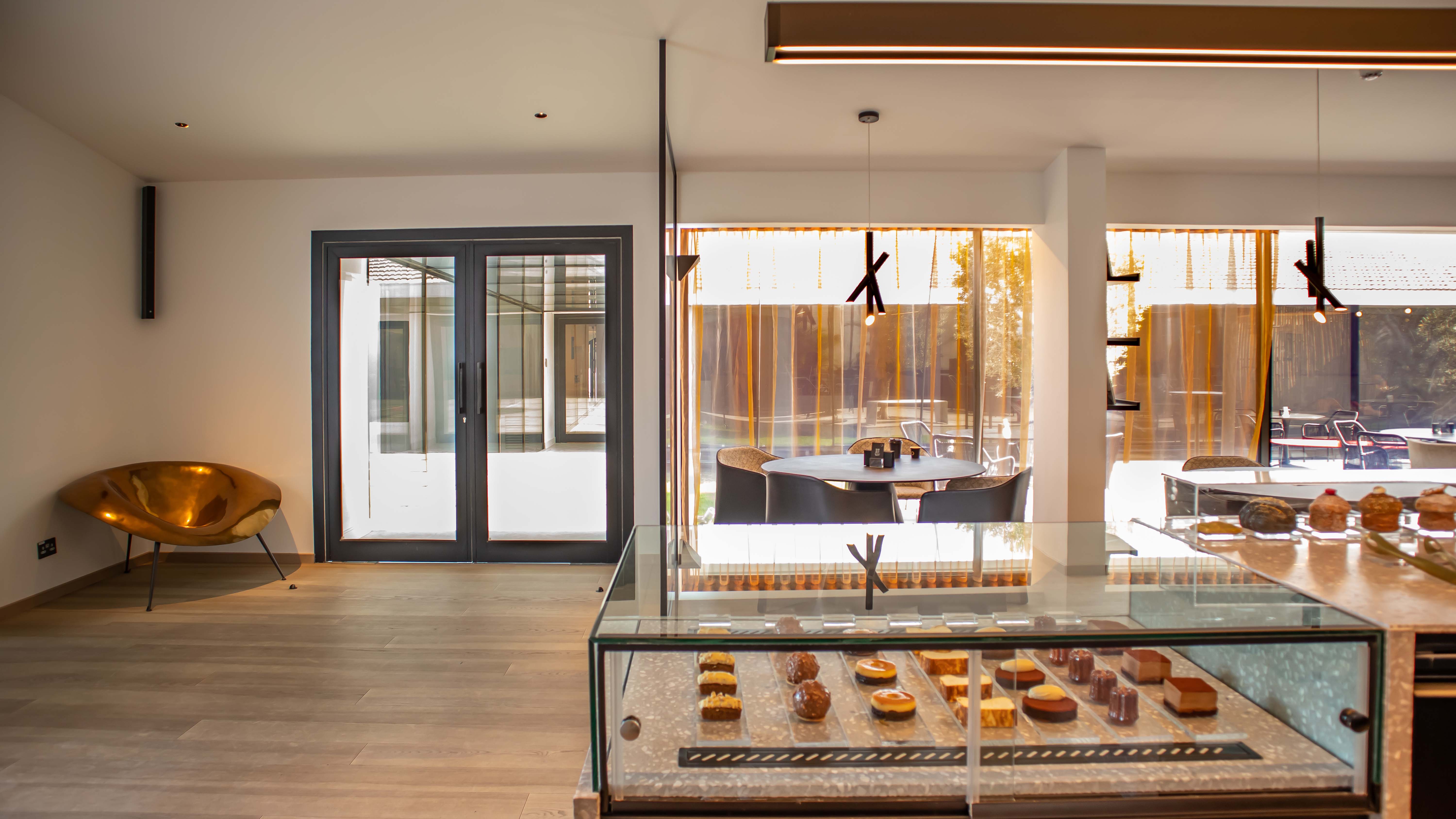 The key to creating an experience that ticks off both the first and third requirements on Laryea's list, came with the choice of loudspeaker. Having worked successfully with local Yamaha distributor Thomsun at several of MAD's other outlets, Laryea returned once more looking for a new set of options to meet The Grey's unique requirements. The first stepping stone in that process was Toplum inside Midriff City Centre Shopping Mall, which we also worked with Thomsun to create and that has been really well received," the CFO recalls. "Toplum is more like an elevated restaurant experience in a mall setting, but with The Grey we wanted to take one step further by trying something different and unique. There's usually music at Toplum, but it's not really an experience. We decided to elevate that for The Grey and that's when I discovered the Yamaha column speaker. We went to demo them and I was simply blown away. The throw, in particular, was amazing.
Relatively compact in space, The Grey comprises an indoor Café-style dining area, as well as outdoor courtyard at the rear and a small outside seating area by the entrance. The long throw of the Yamaha VXL1B-16 column arrays means that matched with a pair of VXS10S subwoofers, just four units, one mounted to the wall in each corner, is enough to provide both the coverage and power desired by Laryea. The front and rear seating areas extend the experience outside with additional Yamaha VXL1W-8 columns, while the bathrooms have been integrated Yamaha VXC3F ceiling speakers.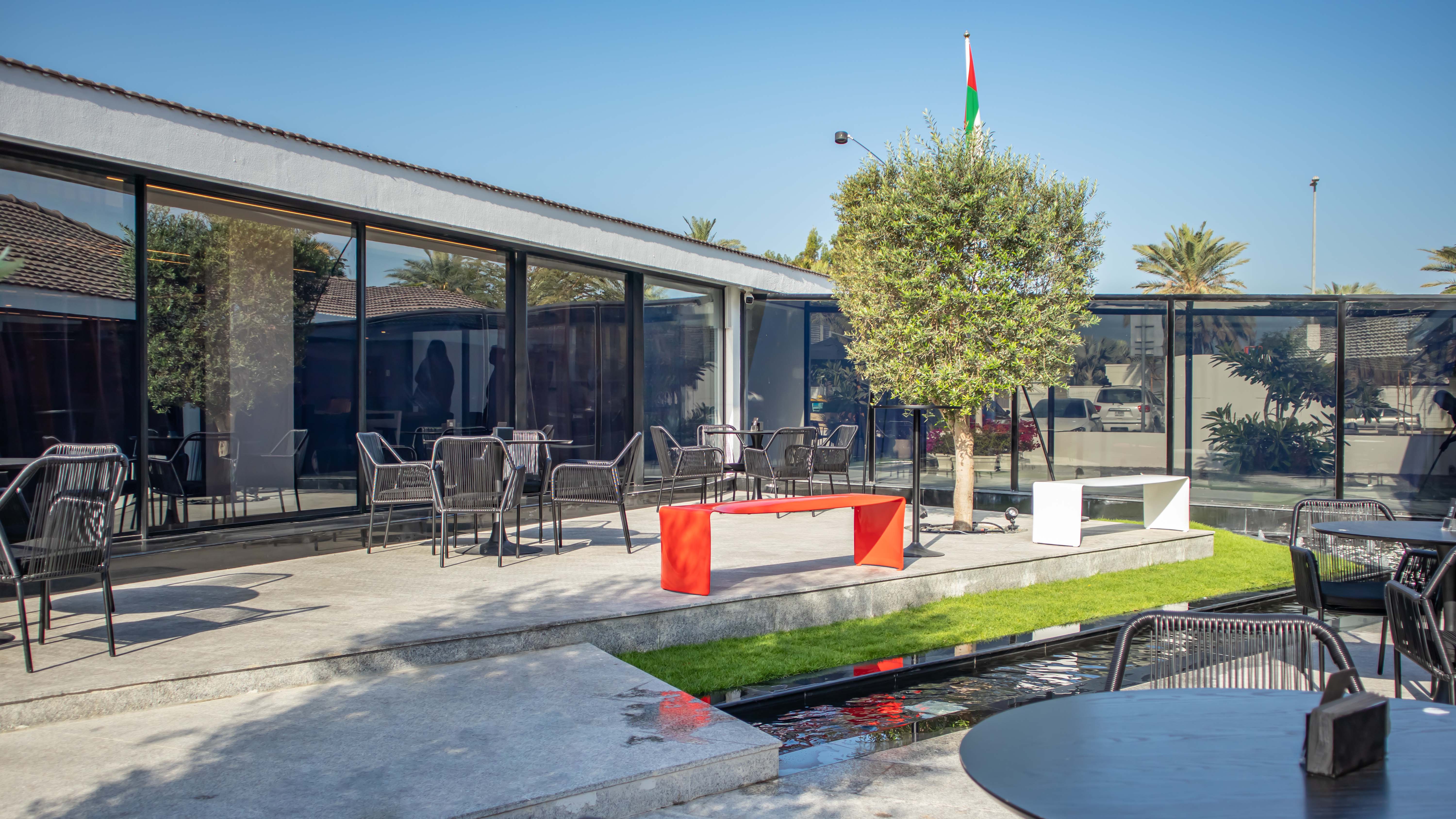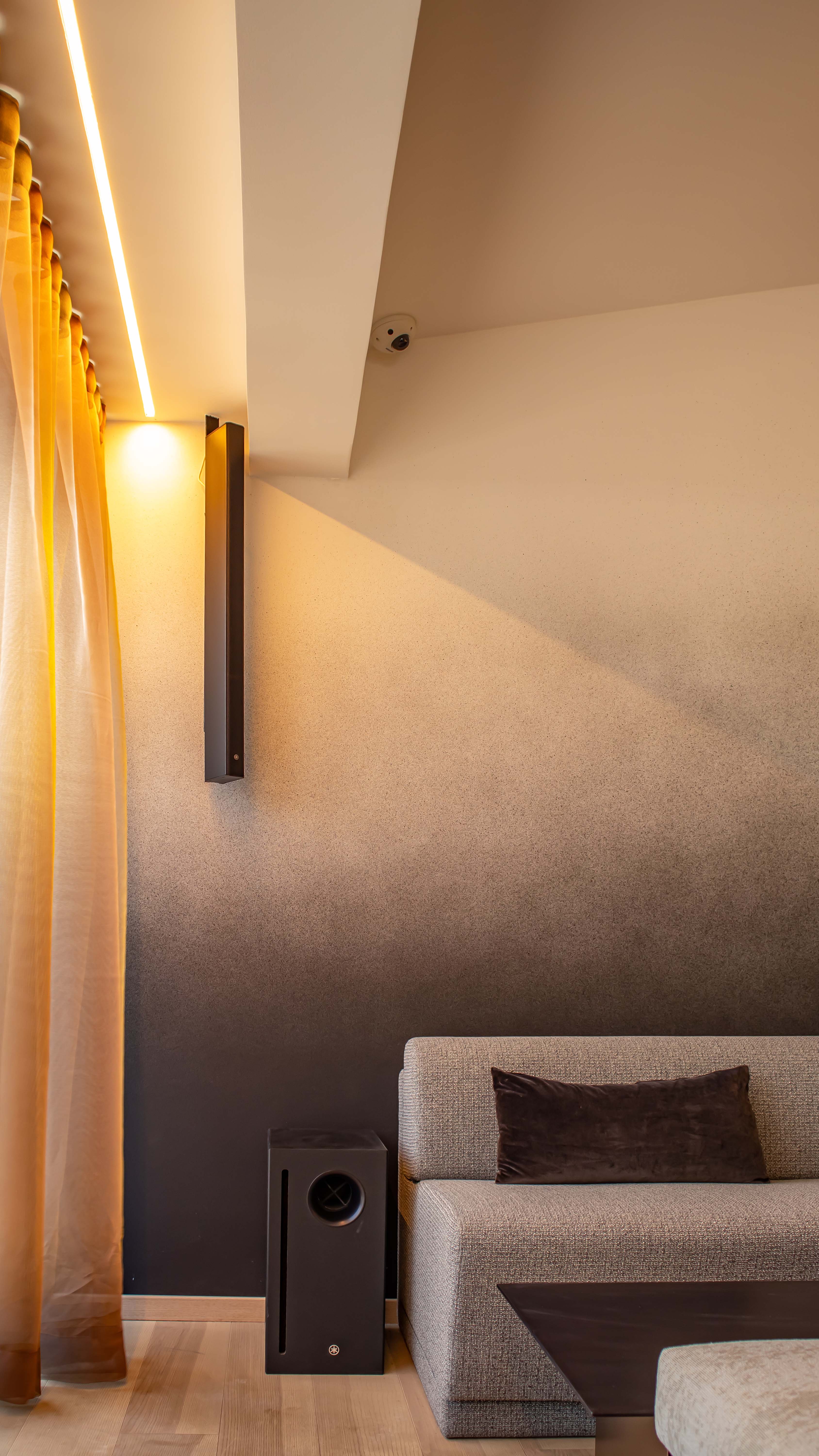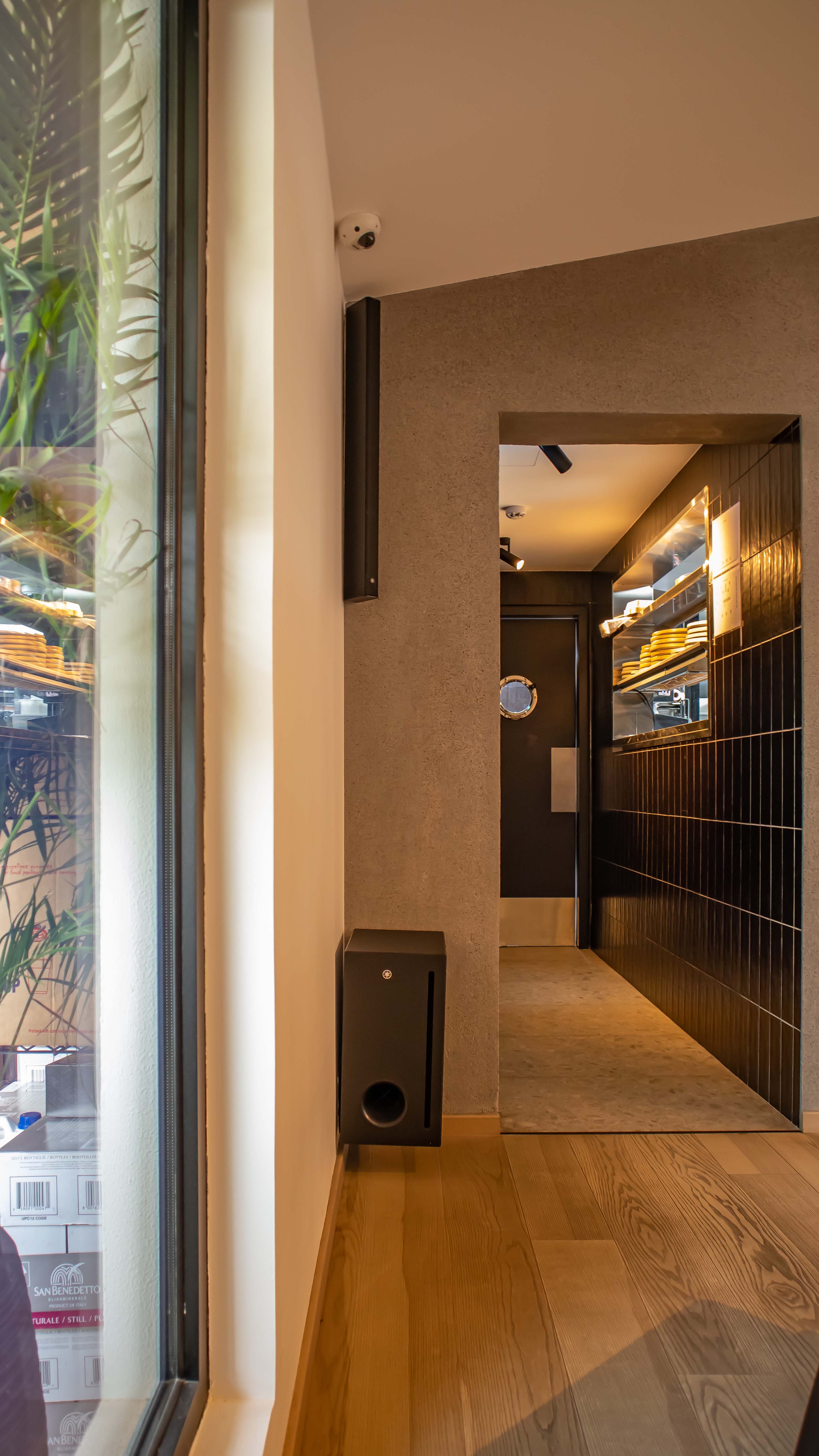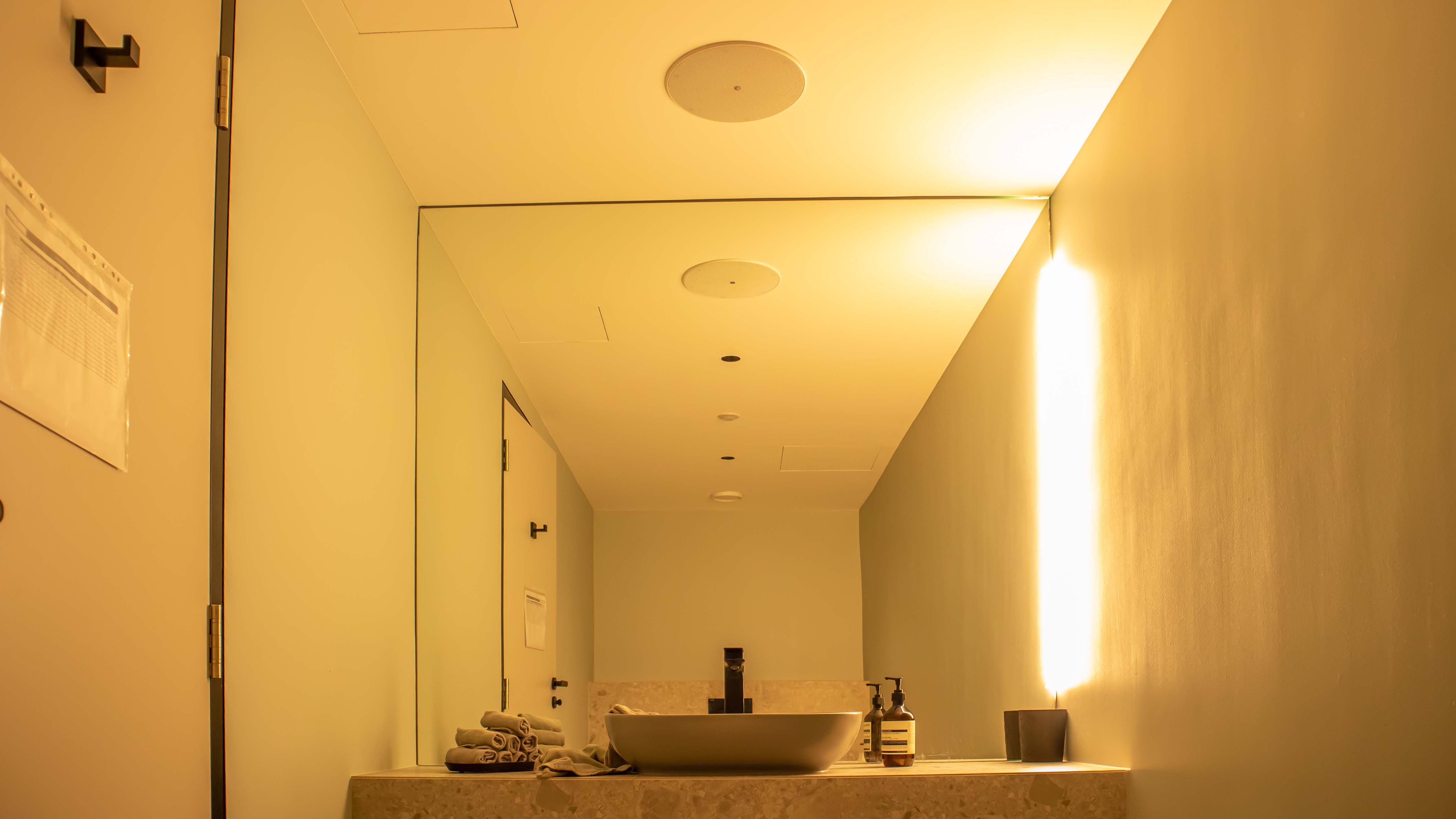 "The initial plan was also to have a DJ booth at some point in time," furthers the CFO. "We knew that in the future we'd be wanting to push the levels further and further without pushing or breaking the limit of the speakers. That really inspired our decision."

"When we first came in, the whole space was still under construction and completely empty," furthers Thomsun business development manager Mikhail Sujan."The aesthetic of the loudspeakers was very important and they were looking for something that would match their carbon grey theme and that would stands out when you looked at it but otherwise remains hidden blend in with the décor. The VXL1B-16s have been perfect for this This is the first venue in the UAE to install VXL1B-16 and they're a perfect fit. We have even had people come to the showroom requesting to buy the same speaker just because they've seen and heard it at The Grey."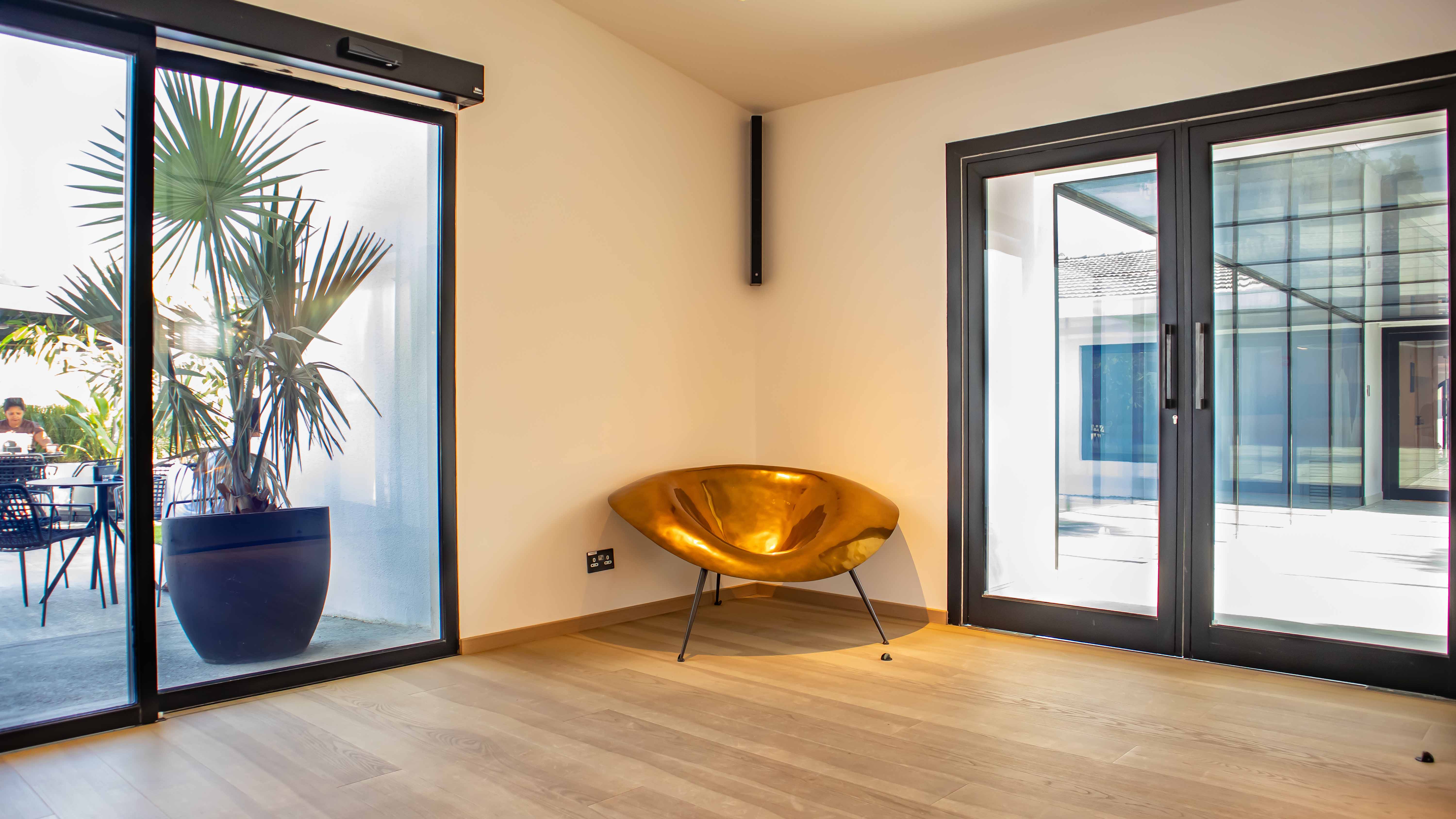 While the sonic capabilities are of course MAD's most important consideration, the installation of a minimal number of wall-mounted column speakers as opposed to a large collection of ceiling speakers spread throughout the venue had several benefits. "The thinking for most people is that it'll be really loud if you're sat right next to the speaker and you won't hear anything in the middle of the room, so ceiling speakers would be a better choice. But isn't the way the technology works," Laryea notes. "With these columns we get really uniform coverage through the whole space, and have also had the benefit of not having to wire and maintain upwards 50 speakers across the ceiling."
The next phase of expansion for MAD Investments will not only see a further flurry of new outlets opening up in Dubai and Abu Dhabi, but plans are also in progress for two in Saudi Arabia in 2022. "The result at The Grey has been so good that we've since started replicate something similar at Society, our newest outlet," Laryea concludes. "We've been very happy so far with the whole process, and it's also won us a lot of customers."