The UR24C is a remarkably flexible audio interface, which combines amazing sound quality, compact size and unique switchable monitoring modes, making it perfect for recording music with a DAW or performing a great DJ or live music set. Use it with a computer or an iOS device and give your creativity unprecedented freedom.

| | |
| --- | --- |
| AD/DA | 32 bit |
| Maximum sample rate | 192kHz |
| Total number of inputs | 2 |
| Total number of individual outputs | 4 |
| Total number of outputs | 6 |
| Microphone preamp | D-pre |
| Microphone inputs | 2 |
| Inputs with line level | 2 |
| Input with HI-Z | 1 |
| Analog inputs Combo | 2 |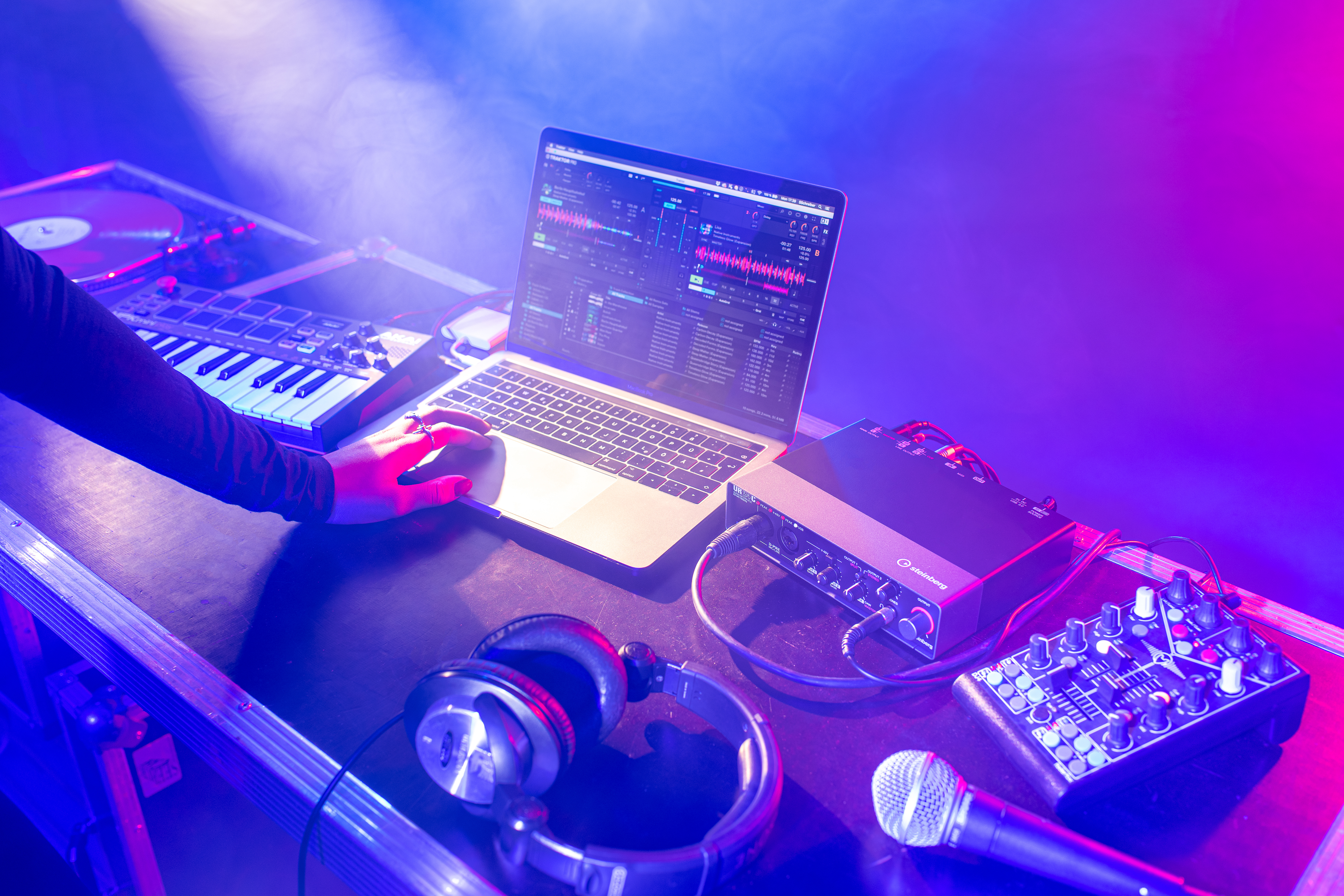 Perform great DJ sets.
The UR24C's dual monitor modes mean it is perfect for playing great DJ sets as well as recording. In DJ mode you can choose between Split and Stereo monitoring, either outputting the mono master sound to the right side of the headphones and the mono cue sound to the left, or having both in stereo, using the Mix control to balance or mix as appropriate.
iOS ready via CC Mode.
Combining UR-C units with an iOS audio application such as Steinberg's Cubasis for iPad, provides you with a fully mobile audio recording solution. All UR-C interfaces automatically switch to Class Compliant (CC) mode when connected to an iPad or iPhone.
Record your music anywhere.
The UR24C is a fantastic solution for recording and producing your music. Its high quality combo inputs with D-PRE preamps and onboard phantom power, 32-bit/192 kHz recording quality, MIDI inputs and outputs, latency-free monitoring with DSP effects and fast, reliable connectivity to computers and iOS devices via SuperSpeed USB 3.1 Gen 1 with USB-C mean you are always working in a world of sparkling, versatile sound.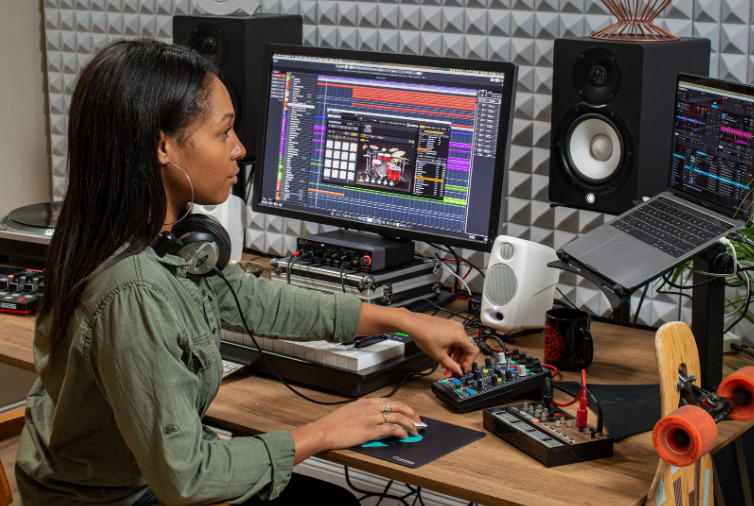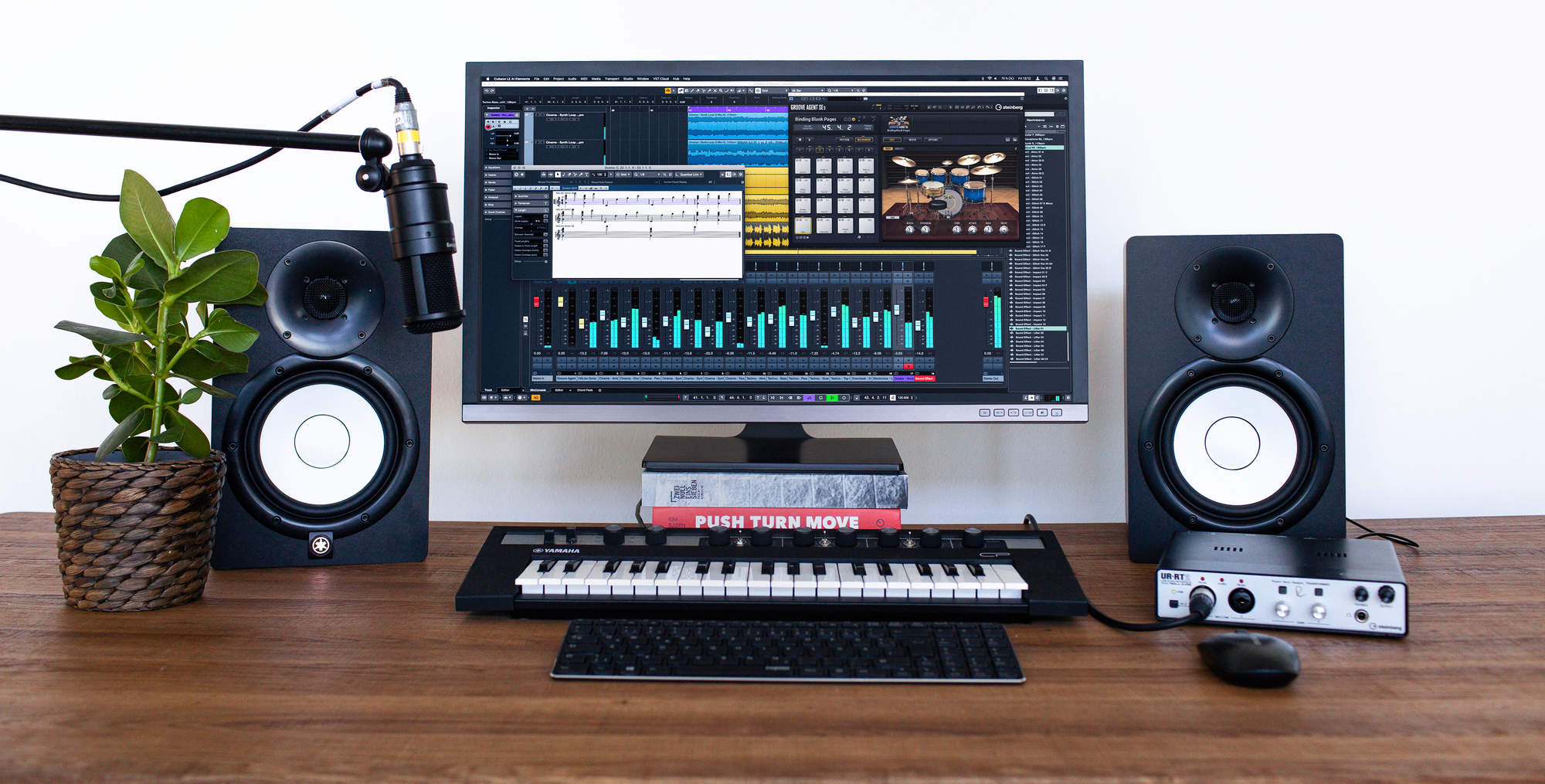 Cubase AI
Based on Steinberg's award winning advanced music production system Cubase
Pro, Cubase AI is a powerful, one stop music software solution for studio quality recording.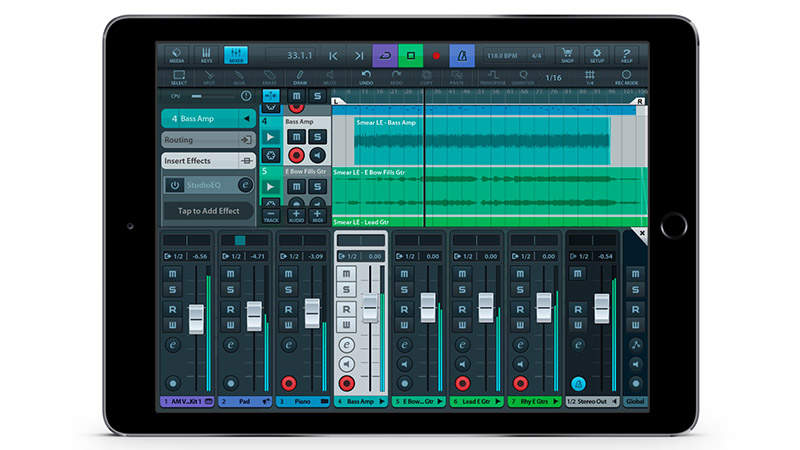 Cubasis LE
Integration with iPad is enhanced by the inclusion of Cubasis LE, for
creating professional music productions on your iPad.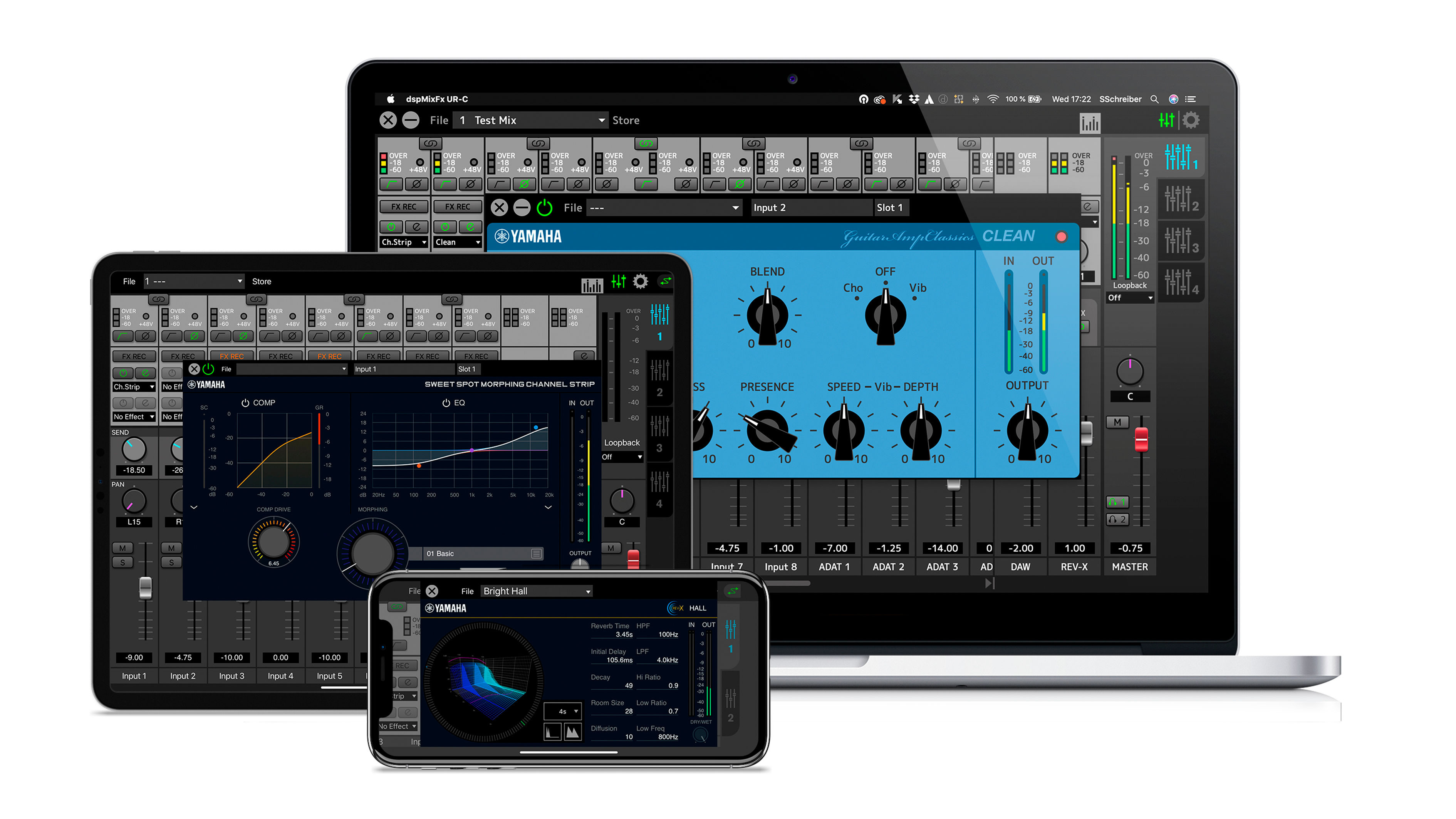 dspMixFx Mixing Application
UR-C interfaces provide zero latency monitoring with effects for every DAW, with
straightforward control of all routings and settings, thanks to the built in DSP chip and the dspMixFx UR C software.
For Music Producers and DJs UR24C USB 3 0 Audio Interface - https://youtu.be/eJkSnD38nKM
Higher, Faster, Stronger - URC USB 3 0 Audio Interfaces - https://youtu.be/dOFjvFZR9ds